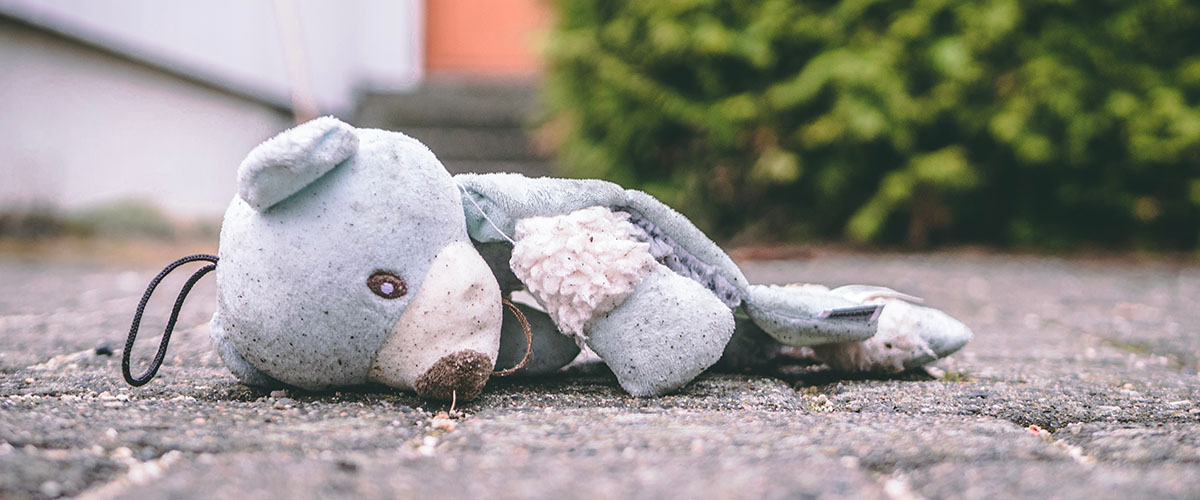 In cooperation with parents, schools and centres for social work, we organize help for children and youth, victims of violence.
We provide two different programmes:

1. A regular gathering with a trained volunteer
A trained volunteer meets a child every week and hangs out with them. We adjust the activities to the child's interests, abilities, wishes and needs. Our goal is to offer a child a positive experience of a relationship with an adult and to offer a child an experience of being able to trust an adult and to have his/her full attention. A volunteer encourages child's positive self-assessment, non-violent ways of dealing with conflicts and assertive reactions. Moreover, a volunteer sets a good example for the child's social skills development. They try to interest a child in school and out of school activities and help him/her to develop talents.
Meetings often take place at school, at the child's home or other prearranged places. We try to make these social gatherings more interesting with trips, games, talks, museum visits, cinema and puppet shows.
2. Individual counselling
A counsellor meets a child once a week for an hour. The structure of an individual counselling depends on the child's age, interests and problems. The main goal is to build a safe and trustful relationship between a child and a counsellor. A counsellor encourages child's positive self-assessment, non-violent way of dealing with conflicts and assertiveness. She creates a safe place where a child can work on different issues connected to their experience with violence.